Clinical Neuropsychologist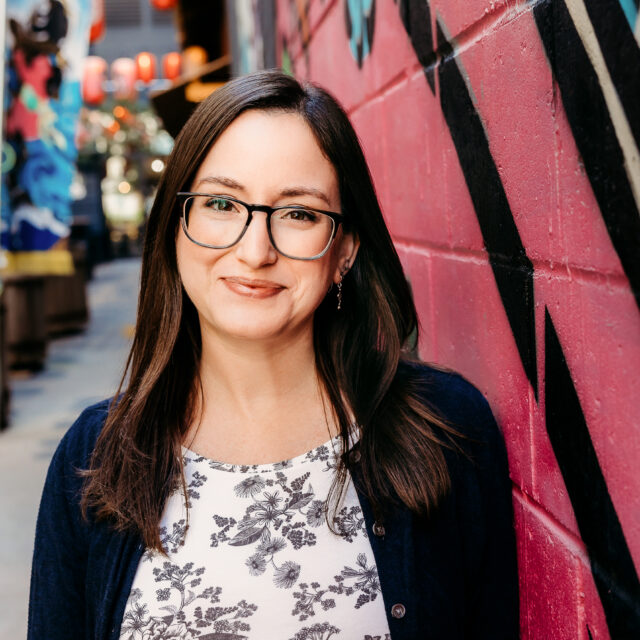 Danielle diFilipo, Ph.D. is a clinical neuropsychologist with experience conducting neuropsychological, psychological, and educational evaluations across the life span. She earned her Bachelor's degree at Barnard College, and she then went on to earn her Ph.D. in Clinical Psychology with a Forensic Concentration at John Jay College of Criminal Justice/The Graduate Center, CUNY. She completed her predoctoral internship in neuropsychology at Hamilton Health Sciences in Hamilton, Ontario and her postdoctoral fellowship in pediatric neuropsychology at The Promise Program at Columbia University Irving Medical Center in New York City.
Danielle has trained extensively in hospital settings, working with a diversity of individuals and families. She has provided evaluations for people with neurodevelopmental differences (such as ADHD, autism, and learning difficulties), complex medical histories, traumatic brain injuries, movement disorders, neurodegenerative diseases, epilepsy, cancer, and psychological symptoms (such as depression, anxiety, and psychotic experiences). Danielle has also worked closely with the school systems in New York City and has a deep understanding of how to provide educational advocacy. She has also supervised trainees and conducted research in neuropsychology.
Danielle was born and raised in southern New Jersey, though most of her adult life has been spent in New York City. She likes to cook, listen to podcasts, and find hidden gems in the city!