Owner of Small Brooklyn Psychology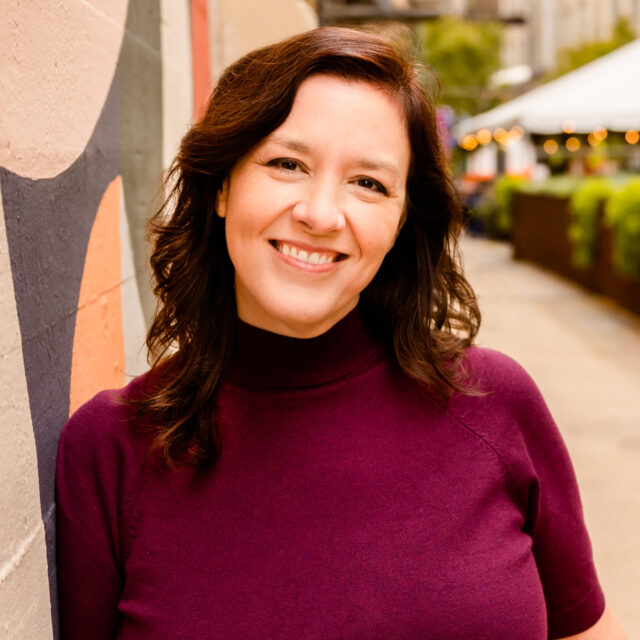 I am a clinical psychologist with extensive experience in neuropsychological assessment of children and adults from many different backgrounds. I founded Small Brooklyn in 2013 after I noticed a need for Brooklyn-based psychological services, especially outside of Park Slope and Downtown Brooklyn. I'm so excited to be working in my own backyard, with many of my long-time neighbors and beloved Brooklyn institutions.
When I work with any person, I'm driven to understand all of the individual and environmental factors that have made them who they are. I love learning how each puzzle piece fits in and dynamically influences each other piece, eventually leading to the whole, complex system that makes up every individual. When I work with clients, my job is always to uncover all those pieces and explain them to you as simply and practicably as I can. Assessment isn't just an intellectual exercise: It's an important key to making the differences you want for yourself or your child, so it's important to learn actionable information out of the process.
I earned my BA in Psychology from Cornell University and my MBA in Organizational Behavior from Suffolk University in Boston. In 2010, I received my Ph.D. in Clinical Psychology with a concentration in Clinical Child Psychology, also from Suffolk University. I completed a predoctoral internship at Interfaith Medical Center in Brooklyn and a postdoctoral fellowship at NYU School of Medicine. In my fellowship, I worked with renowned psychiatrist Dolores Malaspina to research the causes and correlates of childhood and adult aggression in schizophrenia. Following this, I joined the Family Translational Research Group (psychologists Amy Smith Slep and Richard Heyman) at NYU to study how family violence contributes to medical outcomes, such as childhood obesity and diabetes. I also held an appointment as Assistant Professor with the Research Faculty at NYU School of Medicine. Though I loved research, I missed being able to spend more time helping families one-on-one, so I opened Small Brooklyn Psychology to get back to direct clinical work.
​My software engineer husband and I love Brooklyn and are proud to call it home! We moved from Boston into Clinton Hill in 2009 with our then-2-year-old son and then Prospect Heights. Now we've settled into a home in Ditmas Park with our three kids and are likely to see you at the area playgrounds!