Clinical Psychologist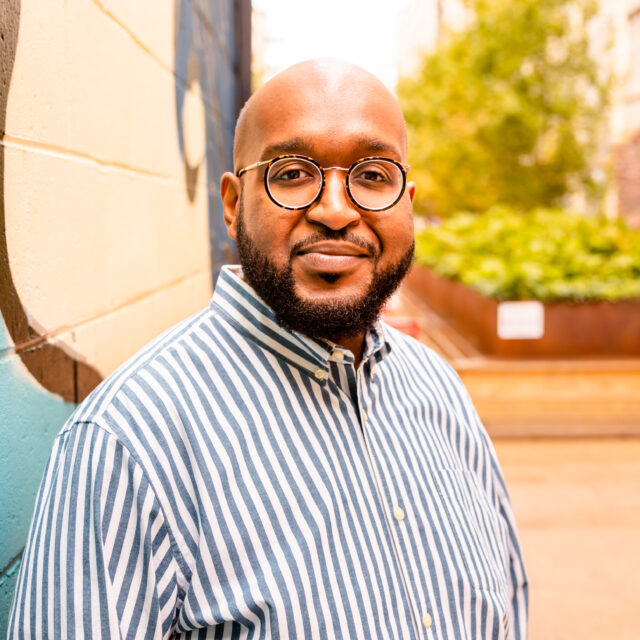 Samuel (Sam) Jeannite, Psy.D., M.S. Ed. is a licensed New York State clinical psychologist. He completed a doctorate in School Psychology/Clinical Child Psychology at Pace University. Sam's training includes pre-doctoral internships at Nassau University Medical Center and MercyFirst Residential Treatment Facility. After receiving his doctorate, Sam worked as a treating psychologist and coordinator at League Education and Day Treatment Center in Brooklyn, NY. He has worked with children and young adults who present with a wide range of psychopathology and behavioral/emotional difficulties, including complex trauma, school refusal, anxiety, depression, developmental disorders, poor emotion regulation, conduct disorder, ADHD, poor social skills, and executive functioning difficulties. His professional background is not limited to working with children; he also provides therapeutic services to families, parents, and adults who are in crisis and in need of assistance with navigating difficult life conditions. Sam has specialized training and experience in Cognitive-Behavioral Therapy (CBT), Trauma-Focused Cognitive-Behavioral Therapy (TF-CBT), Mentalization-Based Treatment (MBT), exposure therapy, and Supportive Parenting for Anxious Childhood Emotions (SPACE), as well as its adaptations for treating Avoidant/Restrictive Food Intake Disorder (SPACE-ARFID) and failure to launch (SPACE-FTL). Sam is bilingual in English and Haitian-Creole and can conduct sessions in either language.
He is also an Assistant Professor at Pace University, where he teaches a number of courses to undergraduate and doctoral students, supervises graduate clinical training, and conducts research. He has two main research interests: (1) improving mental health access and outcomes for the Haitian-American community and (2) developing a manualized group treatment for improving kids' social skills through reading and discussing comic books. When not working, Sam is a self-proclaimed "nerd" who loves movies, music, comic books, and sci-fi novels and is willing to discuss the finer points in superhero lore.
Sam believes that every person views the world in a unique manner. As a result, there are different ways to process feelings, thoughts, and beliefs. In therapy, there can be a focus on present issues and/or an exploration of the past. Sam provides evidence-based therapeutic interventions in a grounded and accessible manner. The goal is to help an individual to better adjust and develop the strategies needed to grow, to adapt, and to continue being successful.