Clinical Neuropsychologist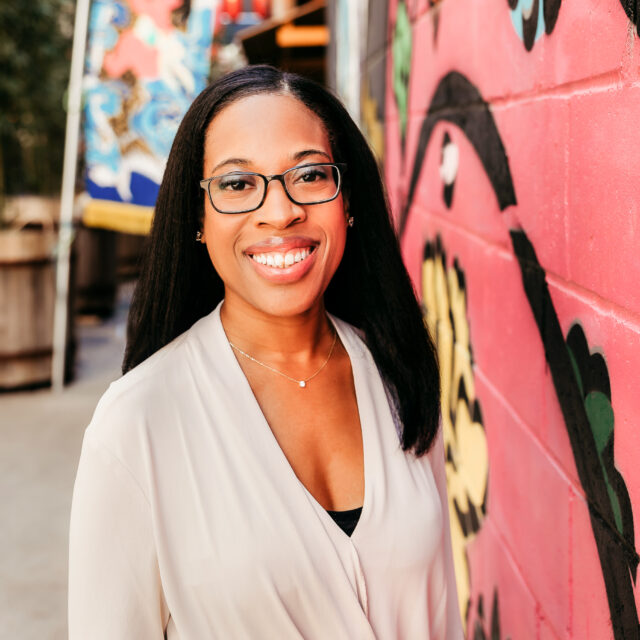 Natashia Brown, Ph.D., CAS is a clinical neuropsychologist and certified addiction specialist. She has multiple years of experience in conducting neuropsychological, psychological, and educational evaluations ranging the lifespan from young children to older adults. She completed her undergraduate at Cornell University, her Ph.D. at University at Albany, and her Postdoctoral Clinical Neuropsychology training at Fielding Graduate University, under Dr. Elkhonon Goldberg. She has worked in a variety of settings, including medical centers (inpatient and outpatient), university counseling centers, community mental health facilities, New York City schools, private children's camps, and private practice.
Prior to her work at Small Brooklyn Psychology, Natashia was a Senior Psychologist for over six years at NYU Langone Orthopedic Hospital within Rusk Institute of Rehabilitation Medicine. As part of an interdisciplinary team, she worked extensively with individuals diagnosed with traumatic and non-traumatic brain injury, concussion, and injury-related mood symptomatology. She has also treated adult, adolescent, and child clients in time-limited and long-term psychotherapy to address adult and childhood trauma(s), anxiety, domestic violence, addiction, mood symptoms, psychotic experiences, personality disorders, and disease progression, among others. She was a psychology instructor for doctoral and master's level students and has completed wellness checks and worked with the courts, medical practitioners, and families to provide psychological care and to assess risk for personal and public safety. In addition, she has completed neuropsychological assessments for retired players as part of the NFL Concussion Settlement.
Natashia was raised in Queens and attended primary and secondary schools in Brooklyn and Manhattan. She enjoys spending time with her family, making new dishes, and meditating in her free time.