Clinical Neuropsychologist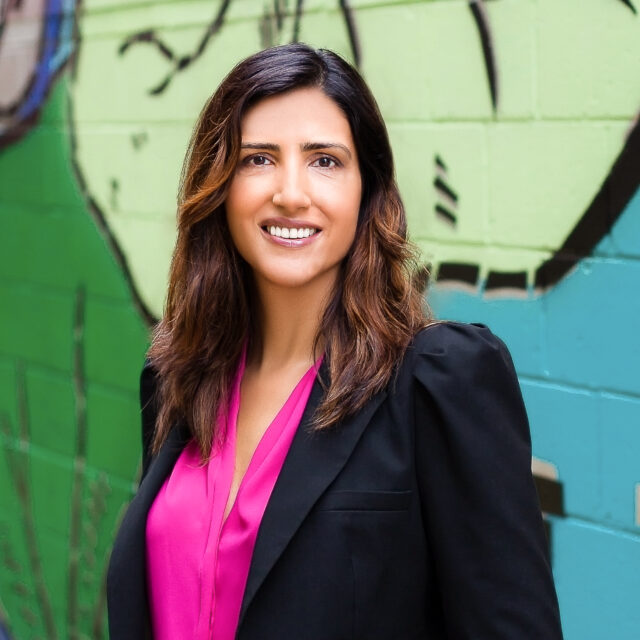 Navneet (Nav) Gill, Psy.D. is a clinical neuropsychologist who has experience in conducting a variety of neuropsychological, psychological, and educational evaluations ranging the life span from young children to older adults. In addition to her work with families at Small Brooklyn Psychology, Nav is also working as a neuropsychologist at the NY State Psychiatric Institute and is an Assistant Professor of Clinical Psychology at Columbia University College of Physicians and Surgeons. She teaches medical residents and interns and supervises psychology interns and externs rotating through the neuropsychology track and the Children's Day Unit. She provides in-depth neuropsychological assessments to underserved populations, both on the inpatient unit and in various outpatient clinics in Washington Heights. Working in two different environments and populations has allowed for a dynamic and continuous learning opportunity!
Prior to this, she was at the Rusk Institute of Rehabilitation Medicine at NYU-Langone Medical Center. She engaged in both neuropsychological assessment and individual and family therapy in the areas of stroke, traumatic brain injury, and more.
Before moving to New York, Nav worked in the consultation and liaison neuropsychology service at University of California – San Francisco General Hospital, as well as in a multidisciplinary practice in Marin County. Nav completed her postdoctoral training in Clinical Neuropsychology at California Pacific Medical Center, where she worked with all ages in an outpatient psychological clinic. She earned her doctorate from Argosy University, San Francisco, her M.A. in Psychology from Fairleigh Dickinson University, and her B.A. from New York University. She is licensed in both New York and California.
Nav is happy to be back in her home state of NY! She lives in Brooklyn with her husband, 5-year-old son, and 2 dogs. Having two part-time jobs has allowed her the flexibility to enjoy all the wonderful things NY has to offer.