Licensed Social Worker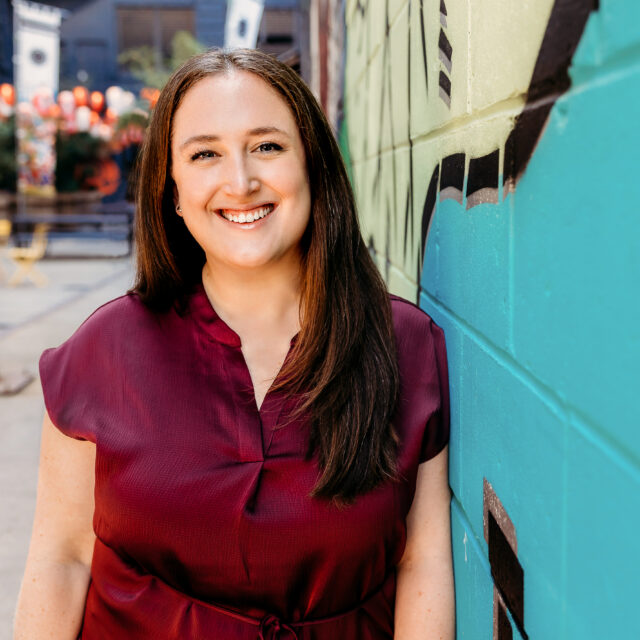 Maddy Lawler, LMSW is a licensed social worker and former educator, specializing in providing evidence-based treatment for children and their families. She treats children with anxiety and behavior disorders and has special expertise and certification in implementing Parent-Child Interaction Therapy (PCIT), the gold-standard intervention for treating disruptive behaviors in children ages 2-7. She is currently supervised by Dr. Rebecca Abbott-Sinclair.
After earning her undergraduate degree from Middlebury College, Maddy went on to work as a special educator at The IDEAL School of Manhattan, a kindergarten through twelfth-grade inclusion school. She then earned her Social Work Master's degree with a specialization in Children, Youth, and Families from Hunter College's Silberman School of Social Work. While at Hunter, Maddy completed a year-long educational program in child and adolescent trauma, including intensive skills-based training in Trauma-Focused Cognitive Behavioral Therapy (TF-CBT), field experience implementing the method, and coursework developed by the National Child Traumatic Stress Network. Her previous clinical training also includes work with adolescents in New York City public schools and with school-age children at the Child Mind Institute's Summer Program for children with ADHD and behavioral, learning, and social difficulties.
Maddy has extensive experience and training in a variety of behavioral therapies, including PCIT, Parent Management Training (PMT), Supportive Parenting for Anxious Childhood Emotions (SPACE), the Avoidant/Restrictive Food Intake Disorder (ARFID) adaptation of SPACE (SPACE-ARFID), Exposure and Response Prevention (ERP) for Obsessive Compulsive Disorder (OCD), Cognitive Behavioral Therapy (CBT) and its the ARFID adaptation (CBT-AR), and individualized school support and consultation. Maddy has a particular interest in providing parents with skill-based support to manage challenging behaviors related to anxiety and emotional dysregulation. She provides families with individual treatment, parent support, school consultation, and live, interactive coaching with parents, children, and educators.
She is committed to supporting children, families, and individuals through the implementation of evidence-based and individualized practices in order to best serve people in their environments. Maddy is grateful to live in Brooklyn, where she can explore new restaurants, experience live music, and spend time with her friends and family.