Licensed Social Worker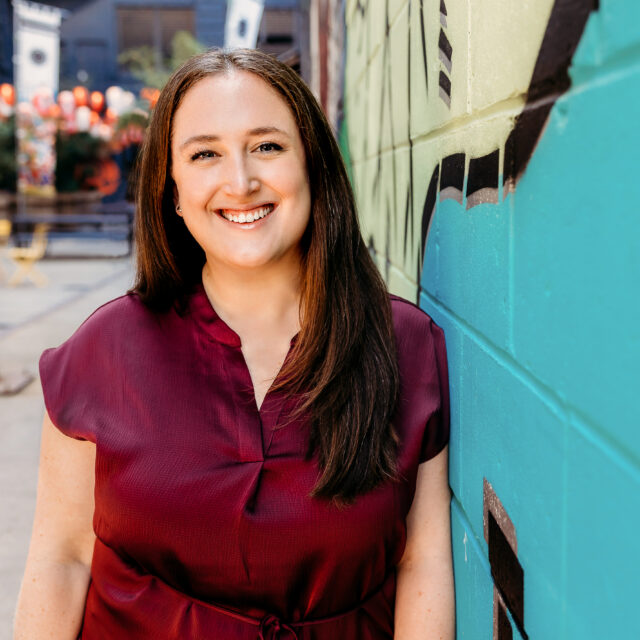 Maddy Lawler, LMSW is a licensed social worker and former educator. She is currently supervised by Dr. Rebecca Abbott-Sinclair. After earning her undergraduate degree from Middlebury College, Maddy went on to work as a special educator at The IDEAL School of Manhattan, a kindergarten through twelfth-grade inclusion school. This experience further fostered a lifelong love of working with children and prompted an interest in advocacy for individuals with disabilities. She then earned her Social Work Master's degree with a specialization in Children, Youth, and Families from Hunter College's Silberman School of Social Work. While at Hunter, Maddy completed a year-long educational program in child and adolescent trauma, including intensive skills-based training in Trauma-Focused Cognitive Behavioral Therapy (TF-CBT), field experience implementing the method under supervision for children who had witnessed or experienced violent crimes, and a course in Core Concepts of Trauma in Children and Adolescents (a curriculum developed by the National Child Traumatic Stress Network and adapted for social work graduate education). Her previous clinical training also includes work with adolescents in New York City public schools and with school-age children at the Child Mind Institute's Summer Program for children with ADHD and behavioral, learning, and social difficulties.
Maddy is committed to supporting children, families, and individuals through the implementation of evidence-based and individualized practices in order to best serve people in their environments. Maddy is grateful to live in New York City, where she can explore new restaurants, experience live music, and enjoy its parks and green spaces.