Clinical Psychologist and Postdoctoral Fellow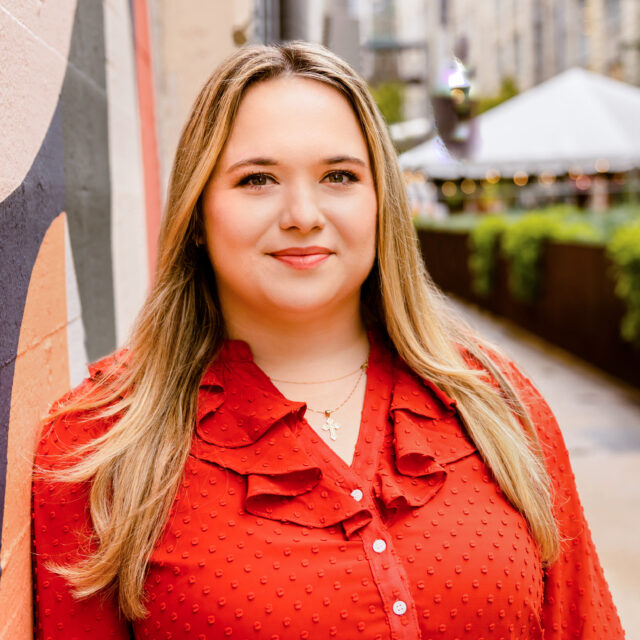 Olga Fuller, Ph.D. is a clinical psychologist and post-doctoral fellow who specializes in providing evidence-based treatment to children, teens, young adults, and families. She is currently supervised by Dr. Ben Johnides. She earned her B.A. in psychology from the City University of New York, Hunter College, her M.A. and Ph.D. in clinical psychology from St. John's University, and completed her clinical internship at New York City Children's Center in Queens, NY.
Olga has received training in a variety of clinical settings, including several NYC-based hospital settings like New York Presbyterian/Weill-Cornell and Northwell Health-Zucker Hillside Hospital. Olga has extensive training and experience in implementing Exposure and Response Prevention (ERP) for OCD, Parent Management Training (PMT), Incredible Years Parent Training, Cognitive Behavioral Therapy (CBT), Dialectical Behavior Therapy (DBT), Comprehensive Behavioral Intervention for Tics (CBIT), the Secret Agent Society social skills program, and behavioral sleep interventions for youth. She holds certification in Rational Emotive Behavioral Therapy (REBT) from the Albert Ellis Institute and has strong experience in providing Trauma-Focused Cognitive Behavioral Therapy (TF-CBT) to families to address trauma-related symptoms and PTSD. She also has experience in diagnostic and neuropsychological assessment. Olga treats diverse populations with a variety of clinical needs and difficulties in behavioral, emotional, and social functioning, including depression, anxiety, anger management, suicidality, self-harm, interpersonal difficulties, life transitions, and adjustment issues. She is committed to supporting the individuals and families she works with through a flexible, individualized, culturally competent, and trauma-informed approach to therapy within an evidence-based framework. Olga is bilingual in English and Russian and is comfortable providing services in either language.
In addition to her clinical work, Olga's research on emotion regulation and the development of psychometrically sound measures of anger in close relationships have been presented at national conferences and in peer-reviewed journals. Olga has also co-authored multiple book chapters and journal articles about Rational Emotive Behavior Therapy (REBT). Her current research interests include understanding the etiology of aggression in close relationships.
Olga was raised in Brooklyn and has spent most of her adult life in NYC. She enjoys exploring New York and its surrounding areas by trying new restaurants and spending time outdoors with her husband and toddler. In her spare time, Olga enjoys reading, watching Netflix, listening to podcasts, and cooking.