Licensed Clinical Social Worker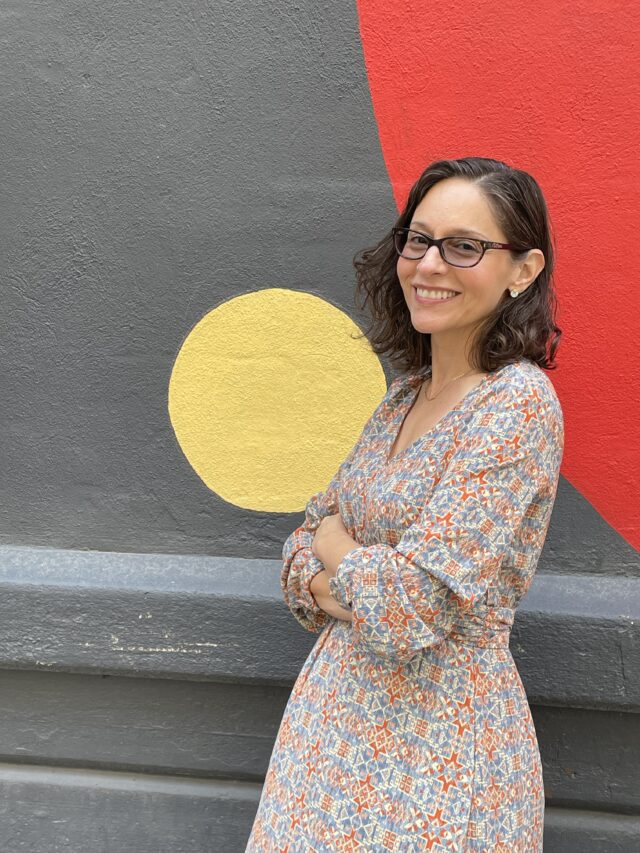 Cecilia Barbosa, LCSW is a licensed clinical social worker. She earned her BA in Metropolitan Studies and Psychology from New York University and her Master's degree in Social Work from the Hunter College Silberman School of Social Work One Year Residence Program in 2002. Cecilia has dedicated her career to serving children and families throughout the boroughs of New York City. She began her career at Young Adult Institute (YAI) serving disabled adults, and she later worked with Homes for the Homeless Family Shelter and The Jewish Board of Family and Children's Services' domestic violence division. Most recently, Cecilia served in the role of Clinical Supervisor with The League Education and Treatment Center's therapeutic day treatment program. There, she collaborated with families, students (ages 5-21), teachers, and an array of other professionals serving students in need of emotional, developmental, and psychiatric support and intervention, as well as inclusive education, for over 10 years. She developed a deep interest in working with autistic children and adults of all backgrounds and their families during this time.
For the past 20 years, Cecilia has had extensive training and experience in many effective treatments for psychiatric issues affecting children, adolescents, and adults. She operates from a strong clinical foundation that is shaped by warmth, respect, and deep collaboration. She believes that clients of all ages do best when a strong therapeutic bond is formed based on mutual respect, attunement, compassion, and a clear assessment of the person in their full environment. Cecilia works from a neurodiversity-affirming, culturally competent, and trauma-informed perspective, dedicated to partnering with clients of all ages as they travel on a personal journey toward greater joy and fulfillment.
In her free time, Cecilia enjoys reading, listening to music, exploring New York City, and eating great food while spending time with her family and friends. A lifelong New Yorker, she lives in Brooklyn with her teenaged son Zack, her longtime partner Paul, and their independent-minded and fabulous rescue cat, Fluffy.