Clinical Neuropsychologist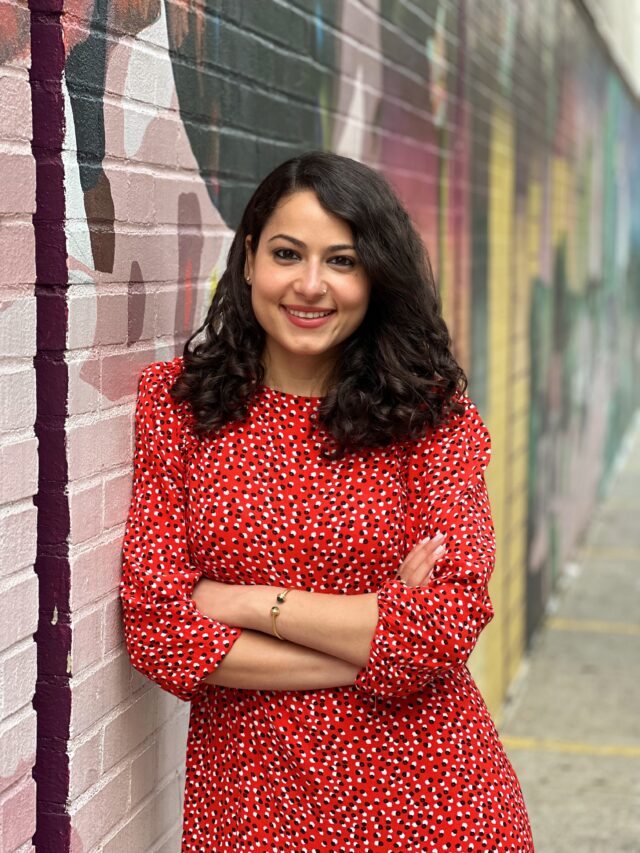 Amira Hanna, PhD is a clinical neuropsychologist with experience in conducting neuropsychological evaluations with children, adolescents, and young adults. Amira specializes in neurodevelopmental evaluations that identify challenges that impact academic functioning, such as learning disorders, Attention-Deficit/Hyperactivity Disorder, Autism Spectrum Disorder, and mood and anxiety disorders. She also has experience in conducting bilingual evaluations with Arabic-speaking families. Amira places a lot of emphasis on understanding the child as a whole and considering socio-cultural factors that impact cognitive and emotional functioning.
Prior to joining Small Brooklyn Psychology, Amira completed two years of postdoctoral fellowship training in neuropsychology at NYU Child Study Center, with a focus on pediatric neurodevelopmental evaluations. She also trained and supervised neuropsychology externs and conducted research in pediatric neuropsychology. During her fellowship, she also completed a year-long rotation at NYU's FINK Children's Ambulatory Care Center, where she conducted neuropsychological evaluations and consulted with providers and families of children with Type 1 diabetes. Amira also worked at the Child Mind Institute for several years, conducting neuropsychological evaluations and providing executive functioning coaching to children and adolescents.
In addition to her neuropsychology training, Amira has extensive experience providing psychotherapy to children and young adults with a wide range of diagnoses across inpatient and outpatient clinical settings, utilizing DBT, psychodynamic, and integrative therapeutic approaches. She has experience working with LGBTQ+ youth, providing gender-affirming therapy and conducting gender evaluations. Amira's previous clinical settings include Mount Sinai Adolescent Health Center, Kings County Hospital, Mount Sinai St. Luke's, Child Mind Institute, and the Jewish Board Child Development Center. Amira earned her doctorate in Clinical Psychology from Long Island University, Brooklyn and her bachelors from Wayne State University, in Detroit, Michigan.
In her free time, Amira enjoys going on picnics, playing boardgames, exploring New York City's food scene, and traveling the world!