Operations Manager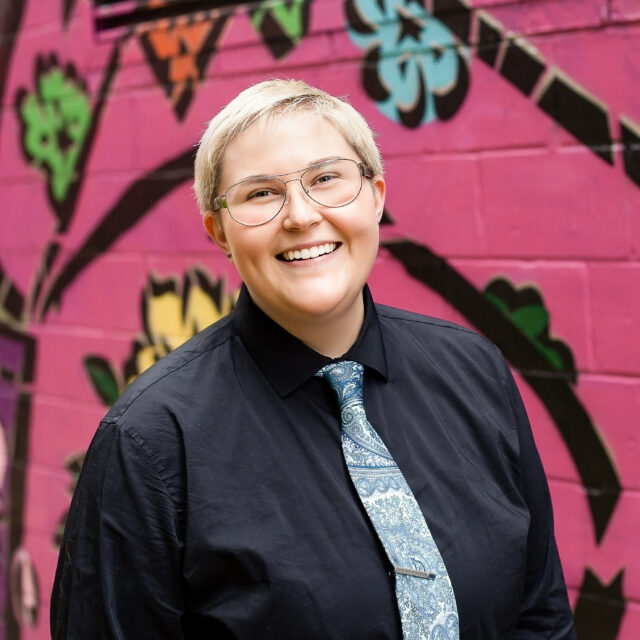 Taryn Boley received her BA in Sociology from Ithaca College in 2015 with a special interest in mental health counseling and its intersectionality with gender and sexuality. She then returned home to San Diego, CA where she began working as a Behavior Interventionist for children on the Autism Spectrum. In this role, her empathy for children with behavioral and physical difficulties, as well as her immense respect for the perseverance and love of their parents, grew immeasurably.
She later transitioned into a patient advocacy role in which she aided end-stage prostate cancer patients in their efforts to receive payment assistance for the costly drug treatment needed to prolong their lives and ameliorate the financial hardship. Providing terminal cancer patients and their families with the compassionate care and support they deserved was one of Taryn's top priorities. However, when an auspicious opportunity to chase her NYC dreams arose in early 2017, she moved to Flatbush and has since developed a great adoration and affinity for the diverse and dynamic Brooklyn culture.​
Taryn then chose to return to a field near-and-dear to her heart when she became the Support Coordinator for Rethink Autism's Behavioral Health Division— an all-in-one solution for ABA providers. In this position, she further developed her understanding of the intricate world of Behavioral Health and the complex challenges both ABA providers and the parents of children with developmental disabilities face with the current behavioral healthcare system. Taryn has since joined the Small Brooklyn team in hopes of continuing to make a positive impact on her community and to learn even more ways that she can best be of service to those in need.