Clinical Social Worker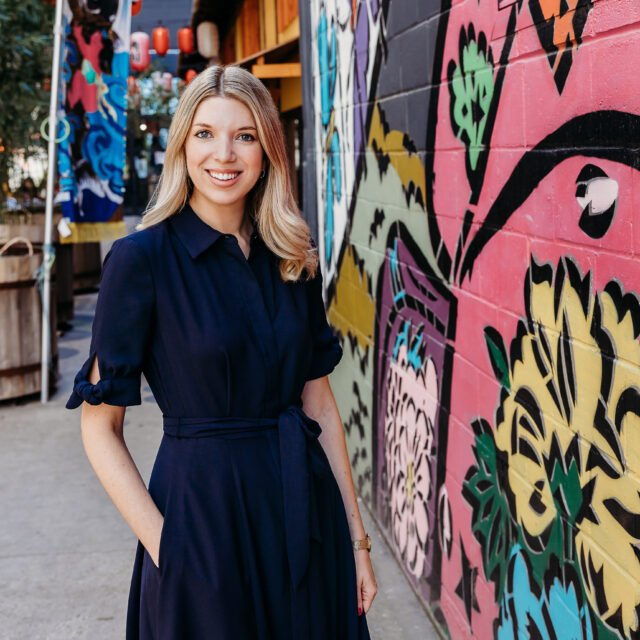 Jill DiPietro, LCSW is a licensed clinical social worker who specializes in the diagnostic evaluation and treatment of children and adolescents with Attention-Deficit/ Hyperactivity Disorder (ADHD), disruptive and oppositional behaviors, anxiety, Selective Mutism, Autism Spectrum Disorder, and other behavior and emotional disorders. She also has a special focus in the evaluation and treatment of girls and young women with ADHD.
Jill earned her advanced Clinical Social Work degree with a specialization in Mental Health from Columbia University. Her previous clinical training includes working in various New York City public and private schools and early childhood centers as well as New York-Presbyterian Psychiatric Outpatient Clinic. Prior to joining Small Brooklyn Psychology, Jill was an attending clinician at the Child Mind Institute. During her time there, she developed a number of programs aimed at providing group intervention to children, including an intensive summer program for children with learning, behavioral, and social needs. Jill has specialized expertise in a wide array of evidence-based and empirically informed practices. She holds certification as a Parent-Child Interaction Therapy (PCIT) Therapist by PCIT International, the gold-standard intervention for young children aged 2-7 with disruptive behaviors. Jill is skilled in providing traditional PCIT, as well as toddler, emotional dysregulation, and anxiety adaptations of the intervention, including adaptations for Selective Mutism (SM-PCIT).
She has extensive experience in a range of behavioral therapies for children and adolescents including Parent Management Training (PMT), Cognitive Behavioral Therapy (CBT), Trauma-Focused Cognitive Behavioral Therapy (TF-CBT), Supportive Parenting for Anxious Childhood Emotions (SPACE), PCIT, SM-PCIT, Incredible Years, social skills training, and individualized school consultation. Jill has experience leading therapeutic support groups for families and caregivers, as well as experience with adults with severe psychiatric disorders, gender-fluid individuals, and survivors of sexual assault.
Jill is dedicated to empowering children and their families by giving them the tools they need to reach their full potential. In her spare time, Jill loves to explore all that New York City has to offer. She enjoys finding a sunny spot to practice yoga outdoors, perusing cozy bookstores, and baking delicious treats to share with others!