Clinical Psychologist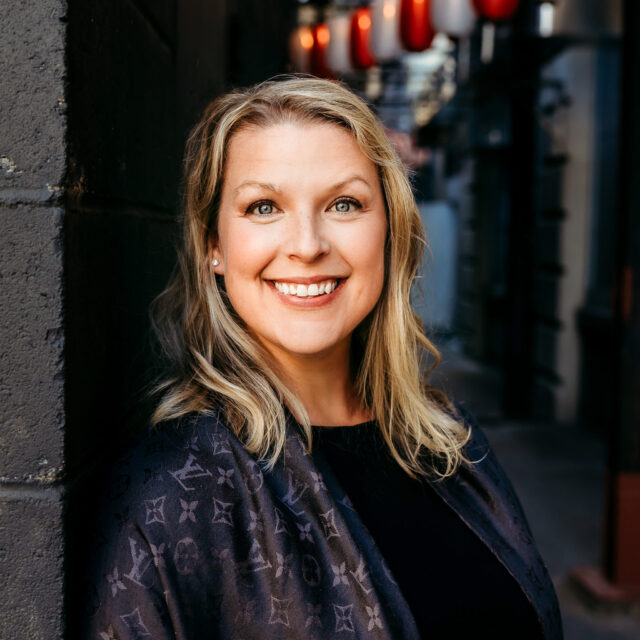 Deidre Edwards, Ph.D. is a licensed clinical psychologist who has expertise in working with clients experiencing emotional, social, and/or behavioral difficulties, such as anxiety, depression, attention difficulties, behavior problems, or adjustment issues. Deidre has over a decade of experience treating children, adolescents, young adults, and adults. As part of her work with children and families, Deidre has expertise in working with parents to better understand and manage kids' emotions and behaviors and to improve family dynamics. Deidre has training and experience in a wide array of evidence-based practices, including Cognitive Behavioral Therapy (CBT), Trauma-Focused CBT (TF-CBT), Dialectical Behavior Therapy (DBT), Parent Management Training (PMT), Parent-Child Interaction Therapy (PCIT), and Supportive Parenting for Anxious Childhood Emotions (SPACE), as well as school-based consultation and advocacy, teacher consultation, and classroom management support. She also has experience in diagnostic and neuropsychological assessment.
Deidre completed her doctorate and pre-doctoral internship at the University of Texas Southwestern Medical Center in Dallas, TX and her post-doctoral fellowship at Einstein Medical Center. She has experience working in schools, hospitals, outpatient clinics, and private practice, and she has helped clients from a broad range of cultural and socioeconomic backgrounds, gender expressions, and sexual orientations. Deidre also has unique training in working with clients struggling with comorbid medical conditions, such as diabetes and gastrointestinal or rheumatological issues.
Deidre is originally from Minnesota, but she has lived and worked on both coasts and has happily made New York her home. She is a certified yoga instructor and loves spending time outside.