Operations Associate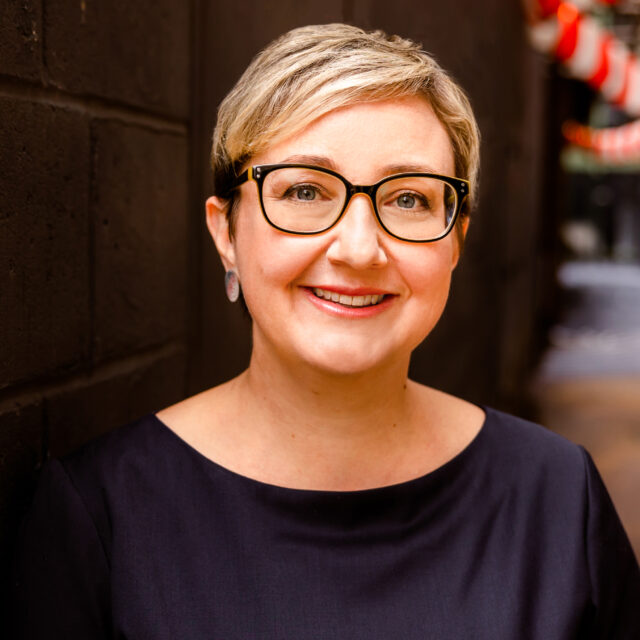 Celeste Alexander has a background in cultural anthropology, publishing, and research coordination. She earned her Bachelor of Arts in Anthropology from the University of Chicago and her Masters of Arts in Anthropology from Princeton University and is currently ABD. Celeste has taught as a lecturer at Princeton University, Rutgers University, and John Jay College of Criminal Justice. She has published several pieces on issues of environmental justice and health and has presented her work at international conferences in the United States, Tanzania, South Africa, France, and Brazil.
Prior to pursuing graduate studies, Celeste worked for the Center for Sustainable Urban Development (CSUD) at Columbia University's Earth Institute where she participated in and helped to foster education and research for physically and socially sustainable cities. She is also an experienced editor and worked for several years in production and acquisitions editing at Oxford University Press.
Since taking her first anthropology course in Medicine and Culture, Celeste has long been interested in the social aspects of health and illness. She is excited to be a part of the Small Brooklyn Psychology team where she can help individuals and families receive affirming care in the NYC borough that she loves most of all.