Clinical Psychologist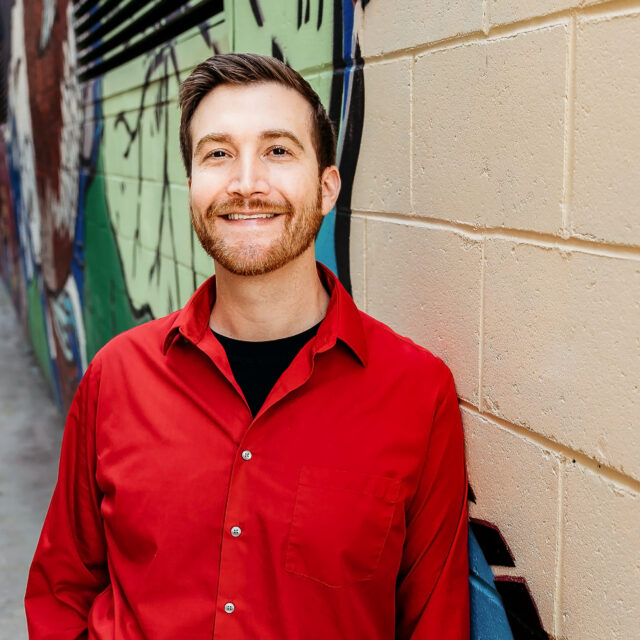 Ben Johnides, Ph.D. is a licensed clinical psychologist who specializes in providing evidence-based treatment to children, adults, and families. He earned his B.S. in psychology from the University of Michigan, his Ph.D. in clinical psychology from the University of Missouri, and completed both his internship and postdoctoral fellowship at the Center for Anxiety in Brooklyn, NY. Ben has received extensive training in Exposure and Response Prevention (ERP) for OCD and related anxiety, as well as Cognitive Behavioral Therapy (CBT) and Dialectical Behavior Therapy (DBT) for symptoms of: depression, anxiety, panic disorder, agoraphobia, suicidal ideation, school refusal, separation anxiety, social anxiety, health anxiety, anger management, and body-focused repetitive behaviors. Through this work, he has provided individual and family therapy for neurotypical and neurodiverse clients, such as those with Autism Spectrum Disorder and ADHD. In addition, Ben has been trained to treat parents and families of children with challenging behaviors in the home, school, and other settings using evidence-based treatments, including Supportive Parenting for Anxious Childhood Emotions (SPACE), Multisystemic Therapy (MST), and Parent Management Training (PMT).
In addition to his clinical work, Ben has presented his research on outcomes of evidence-based family therapy and intensive outpatient treatment for anxiety and depression at national conferences and in peer-reviewed journal articles and book chapters. His current research interests include the long-term outcomes of evidence-based treatment, particularly among underserved and/or stigmatized populations, and the secondary benefits of family-based treatment. He was trained as a clinical scientist and uses a data-driven approach in his clinical care to provide his clients with the highest quality therapy consistent with current best practices in the field.
Ben was raised in a family of musicians in Michigan, where he grew up playing the French horn and guitar. He enjoys reading, performing at open mic nights, and playing sports and board games. At present, his favorite activity is exploring Brooklyn with his wife and toddler.